The shop where it all started… 
Sea Salt + Sole Dyce is located a stones throw away from the Dyce railway platform making it easily accessible to commuters and local residents alike.
Run by Rikki & Gillian Pirie, this location frequently receives industry coveted awards for its great food. Be sure to check out the specials too!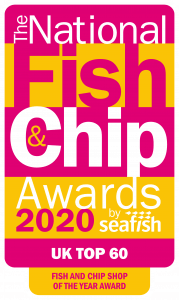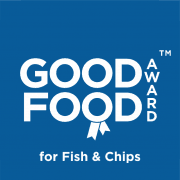 "We had the gluten free suppers, delicious. They even have gluten free sauces and vinegar. They showed us the ingredients of the batter they used. Staff were so polite and friendly. Would highly recommend this chip shop."
"Had the Panko Crumb Haddock, large with chips. Really tasty. Best breadcrumbs on a fish I've ever tasted. Great food."
"The freshest most delicious fish I've ever had, went on a busy Friday night and the service was also quick and friendly."