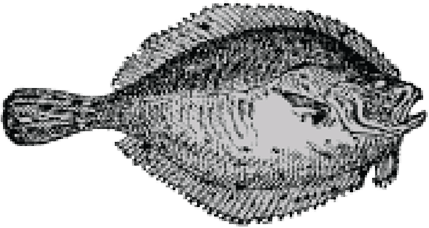 Order online below or visit the shop to place your order.
SS+S
Our haddock is sourced daily to provide you with a fresh, delicious fish supper from sustainable suppliers.
Our other North-East specialities such as langoustines, scampi & rock turbot are landed from reputable local fisherman and served as fresh as possible to you.
What's the point in a chipper that doesn't have good chips?
We approach our chips differently at Sea Salt + Sole. Our double cooked chips are carefully quality controlled to achieve the best flavour and texture.
As the seasons change, so does our recipe – everything from potato varieties our precise frying temperatures will vary to ensure you get the best chips with your meal.
If you're not in the mood for seafood, we're sure to have something that takes your fancy!
We have all manner of speciality chicken, pork, beef, burger & pudding dishes as well as our ever popular gluten free section fried in its own dedicated fryer.
Our pies are sourced from Charles McHardy Butcher of Stonehaven.
Order online and visit one of our Aberdeen locations today!
Treat someone to a delicious Sea Salt and Sole supper with one of our gift vouchers. Available in multiple denominations. Order online and we'll send it straight to you.